Our Approach
In order to let lady who has a pursuit of beauty get better service, we build independent Chooseitshop station in 2021.
We believe that through our unremitting efforts, Choose-it will become a leader in the permanent makeup industry.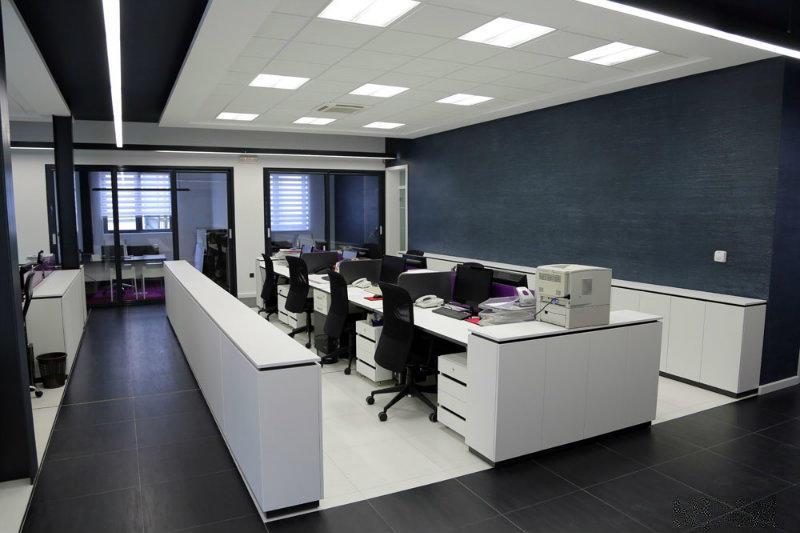 Our Story
We're a manufacturer of state-of-the-art permanent make up machines and accessories, and supplier of PMU products in China. 
We've been focused on this area for more than 10 years.
After years of continuous development and testing, we finally registered the CHOOSE-IT trademark and entered the permanent makeup industry.
We are passionate about elevating the art and industry of PMU and microblading.
Choose-it permanent makeup machines and products enjoy worldwide distribution.
We are committed to providing the most advanced PMU pens and extraordinary customer service.
We have customers in more than 50 countries. Wherever you are in the world,we are guarantee that we would have a good relationship on business.